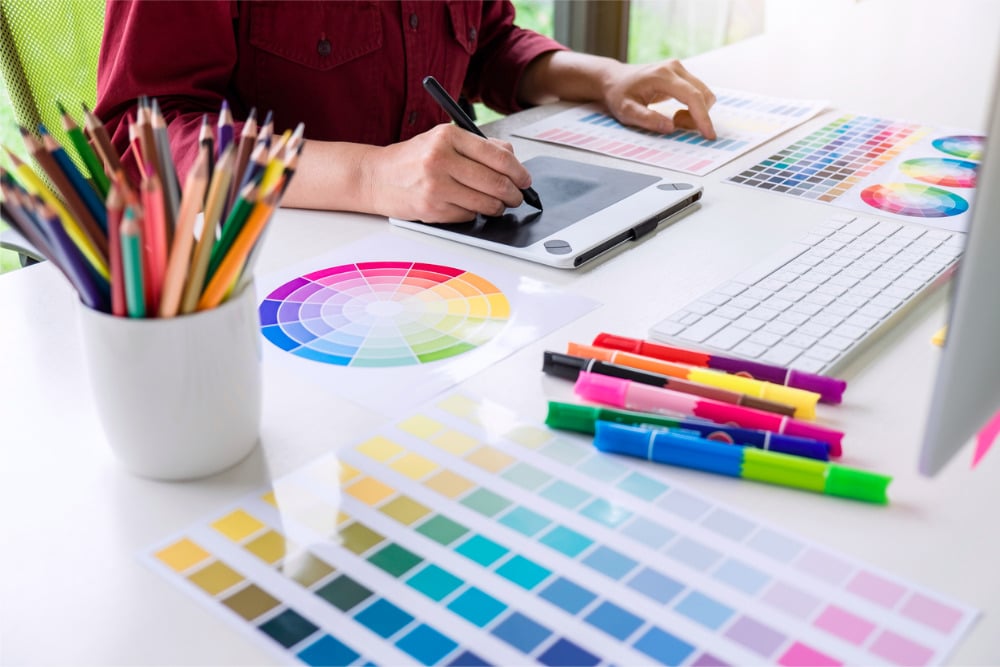 How to Avoid Common Banner Marketing Faux Pas
On average, business owners spend around 8 percent of their annual gross revenue on marketing expenses. Instead of putting money into marketing campaigns that never seem to work out, a business owner needs to optimize their strategies for best results. While having an online presence is important when trying to appeal to modern consumers, a business owner has to do more to increase brand awareness. A classic way to achieve this is through banner marketing.
For years, business owners have relied on the power of print marketing to help them spread the word about the products and services they offer. One of the best ways to utilize the power of print marketing is by having large banners created.
Creating effective banners will require planning and the assistance of knowledgeable professionals. The following are some things you should keep in mind when you start putting together your banners.
Pay Attention to Complimentary and Contrasting Colors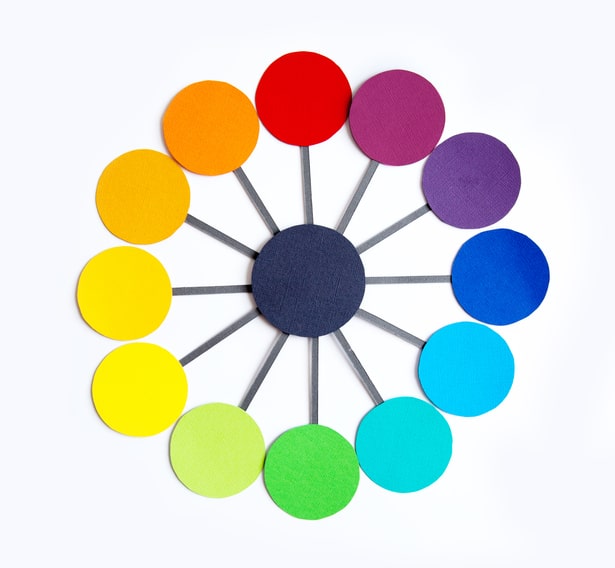 The first thing you have to do before engaging in a banner marketing campaign is to design the banners you will use. While this may sound like an easy process, it can actually be quite complicated. One of the main things you need to pay attention to during this design process is the background and contrasting colors.
One of the main mistakes newcomers to the world of banner marketing and graphic design make is using colors that clash. If the lettering on your banner doesn't stand out against the background color, it will create lots of problems. The last thing you want is for people looking at your banners to be confused about what your message is.
Instead of trying to make this difficult decision on your own, enlist the help of professionals. Professionals will have no problem helping you choose the best colors for your print marketing materials.
Make Your Message Clear
A banner should be used to make a clear statement to consumers. Whether this statement is that they need to visit your store or that a new product or service is coming, being clear in your messaging is essential. Some business owners make the mistake of providing too much information.
Often times, providing too much information can lead to a banner looking cluttered or unappealing. Instead of overwhelming consumers with the amount of text on a banner, keep it simple. Making a clear and simple statement will help you attract more attention and sales leads.
Allowing your team to weigh in on what a banner should say is also important. Usually, you can gain a different perspective when asking for this feedback. Making banner marketing a group activity will not only help increase its success, but you can also be a good team-building activity.
Don't Hide Your New Banner
A well-made banner can help you catch the attention of consumers. Once you have designed a banner and have it in your possession, figuring out where to put it is important. Ideally, you want to choose a spot that provides the banner top billing.
Hiding the banner behind a tree or a large display is a bad idea. If you have made a banner to take to a trade show, then purchasing a stand for it is a good idea. Regardless of where you hang it, you have to make sure people can see and read it without having to hunt.
Even if you have to move other important materials out of the way to accommodate the new banner, it will be worth it. Ignoring the need for great banner placement can lead to this marketing tool losing its effectiveness.
Pay Attention to Fonts and Spacing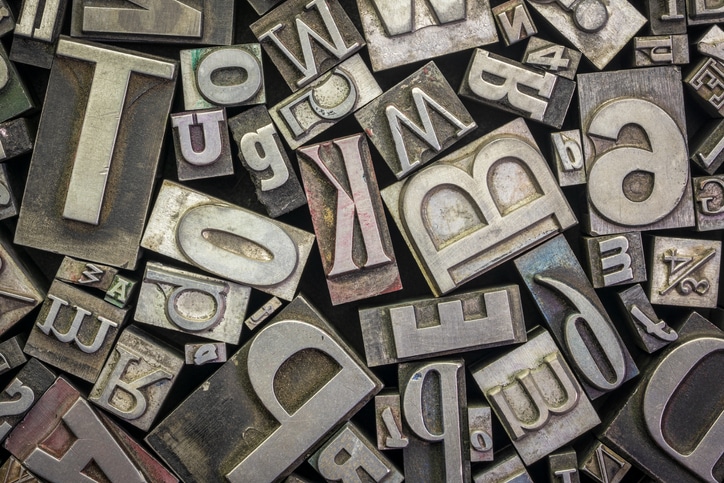 Before meeting with a banner production company, make a list of things you want. This list should include the message you want the banner to have and what type of font you want to use. Most business owners fail to realize just how many font options they have at their disposal.
As you look through these various fonts, focus on appeal and readability. Simply choosing a font because you think it looks cool is not a good idea. Put yourself in the mindset of a consumer looking at the banner for the first time.
Is the font hard to read? Does the spacing make reading the message on the banner problematic? With the answers to these questions, optimizing your banner for success will be easy.
Focus on Pushing Your Brand
Regardless of what type of product or service you are trying to promote with your banner, your underlying goal should always be spreading brand awareness. This is why using your logos and company colors in your banners is so crucial. You never want a consumer to wonder who the company that created the banner is.
Over time, you will start to get a feel for what your brand represents and how people perceive it. With this information, you should have no problem developing banner marketing messages.
Having a logo professionally designed is something you should view as a priority. With this logo, you can emblazon all marketing materials with your brand.
DIY Banner Production Should Be Avoided
Most business owners are very independent people. While this is a good thing when it comes to working hard and growing a business, it can be problematic in some instances. If a business owner tries to design and print their own marketing banners, they are prone to making lots of mistakes.
Instead of trying to take on this difficult job alone, find reputable professionals to help them out. With this help, getting appealing banners produced in a hurry will be easy.
Banner Marketing Success Takes Time
Trying to rush through the banner marketing planning phase can lead to lots of problems. Instead of getting impatient, you need to realize that success with banner marketing takes time.
Are you looking for a company to help you produce your banners? Contact us at (816) 307-2665 to find out more about how we can help with your banner marketing.