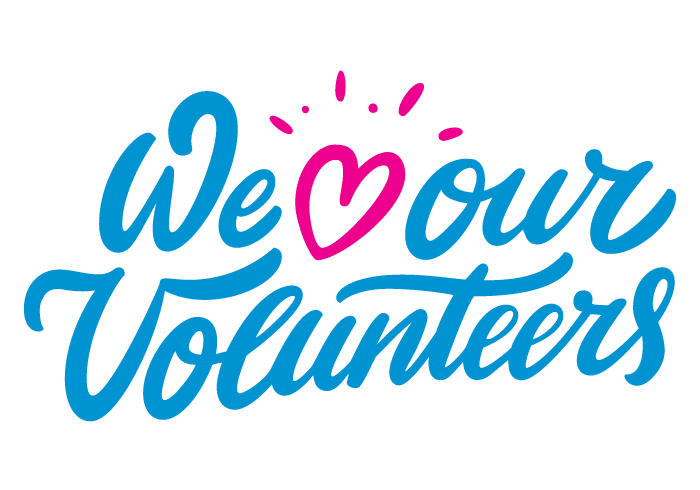 At Action Mailing and Printing Solutions, it is important that we continue to give back to our local Kansas City community. When our team isn't hard at work in our mailing & printing facility, they are out and about working with non-profit organizations around the city like Habitat for Humanity.
Building a Stronger Community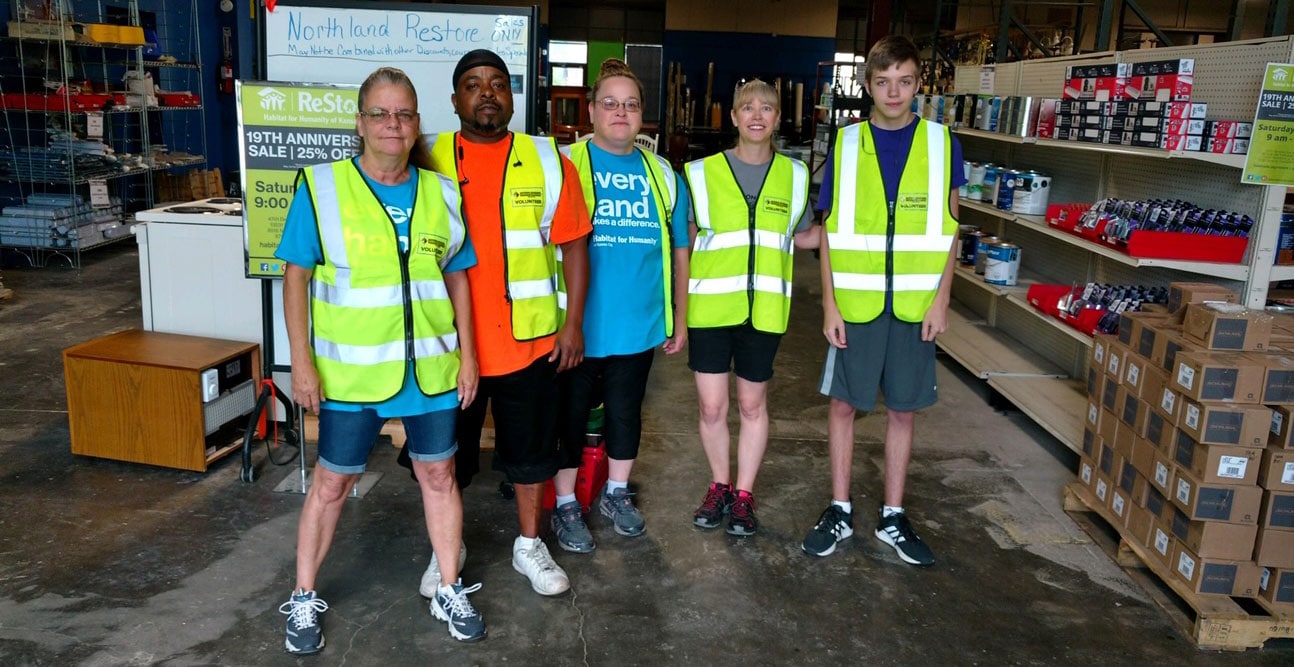 Giving back to the city that has given us so much is both an honor and pleasure. When our doors first opened in North Kansas City Missouri, there were only 2 employees and two pieces of equipment. Fast forward a few decades and Action Mailing and Printing Solutions is thriving because of our strong community supporting us. We firmly believe in helping your neighbors and strive to make our city a place where everyone can succeed.
We are serious about donating our time to the organizations we work with, but that doesn't mean we don't have a little fun while we do it!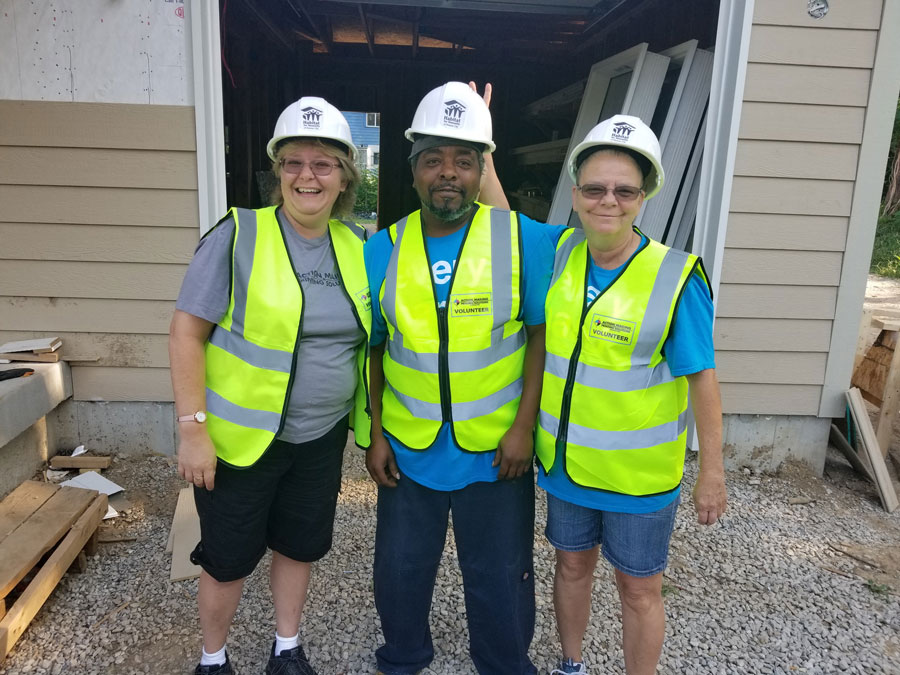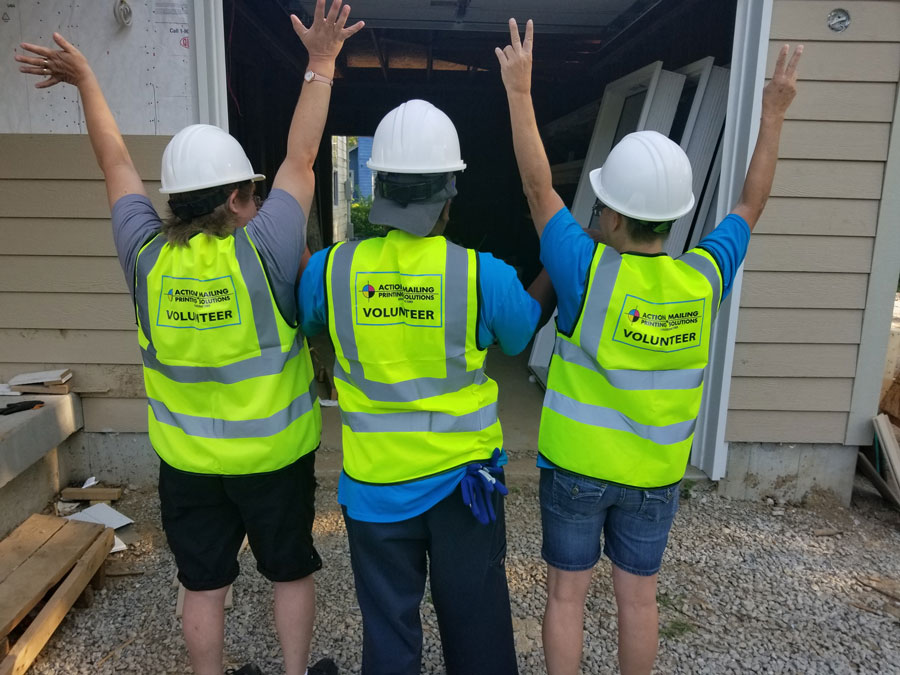 We want to give a special thank you to Habitat for Humanity Kansas City for continuing to let our team work on multiple projects around KC and build homes for those who need them most. We have learned so much from your team and are excited to continue to work with your organization on future projects.
If you are interested in joining the Action Mailing and Printing Solutions family or looking to start a new project and want to know that it will be given the attention to detail it deserves, click here to fill out our contact form.