Are you searching for a world-class direct data services group that will help you save money on your pring marketing requirements and provide all the tools necessary for even the most complex data needs? If so, Action Mailing & Printing Solutions offers the latest technology, combined with decades of experience in the direct mail and printing industry to fulfill your business marketing, direct mail data processing, and more.
Action Mailing & Printing Solutions in Kansas City is equipped to handle all of your printing and mailing needs. Our mailing data services are designed to make your life easier and reduce the stress of getting things done.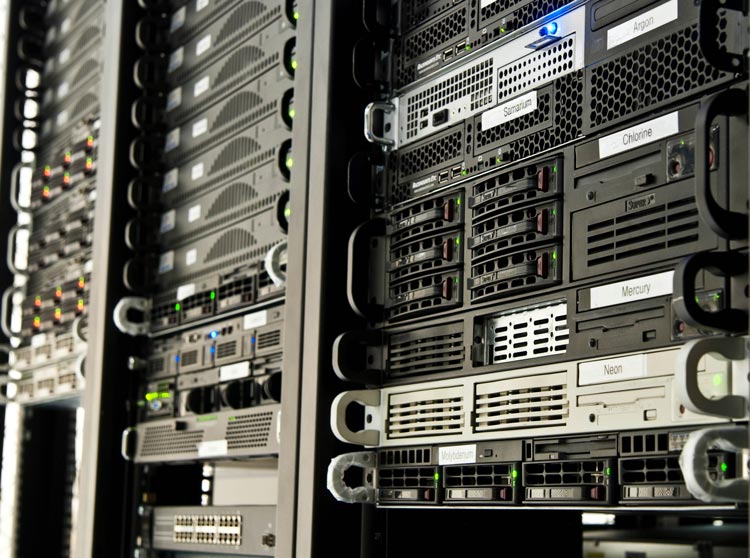 We understand that the methods needed to market to prospects and customers change quickly, but we also know for a fact that printed communications are going to continue to be a huge part of any effective marketing strategy. Our team is continuously investing in new talent, equipment, and technology to help our clients take full advantage of everything digital print has to offer.
So, let our team take over the data-related work in your mail marketing campaigns. We'll update and consolidate your mailing list, format your messages, look for prospective customers, and more. Some of the data services we offer to our customers include:
CASS Data Mailing Services Combined with NCOA Databases
At Action Mailing, we offer CASS certified services and NCOA databases to handle address verification for your direct mailing data. Offering CASS, or Coding Accuracy Support System, certified services means that we're qualified to fully standardize your mailing list, keeping your list up to date and purging outdated data. We take the steps to validate and standardize addresses so you don't have to worry about a thing.
Our team also has access to NCOA (or National Change of Address) databases that allow us to streamline the direct mail data process. This, in turn, makes sure that you're only sending mail to the correct address.
To further save on postage costs, we use a process called presorting, which groups mail pieces into different ZIP codes.
Although a huge money saver, this can be time-consuming; but with Action Mailing ,we take care of the presorting for you, helping more of your marketing materials get into the hands of potential customers without breaking your budget.
Merge Duplicates and Eliminate Waste
Let us help you eliminate duplicate addresses in your system. We can clean all duplicate records out of your mailing list quickly and easily, reducing overhead and reducing waste while improving your image with customers.
Variable printing ensures all your direct mail campaigns stay up to date
Our mailing data solutions are fully integrated with our variable printing solutions. Variable data printing is what allows us to make sure that your direct mail content is personalized and targeted to your specific customers. With variable data printing, you can enjoy the following benefits:
Custom copy to grab attention more easily: This makes it a lot easier to increase your return on investment.
Great for businesses with multiple locations: You can change your return address and phone number, making it more convenient for the recipient to get in touch if your business has more than one location.
Variable printing makes it easier to track response rates: This allows for unique barcodes, phone numbers, emails, and coupon codes to be created and tracked so you can see what works, what doesn't, and where your efforts are more effective.
Fill Out Your Mailing Lists
The challenge of finding potential customers who are actually interested in what you have to offer can be daunting. However, with the help of the team at Action Mailing, you will quickly discover how easy it can be. We will help you obtain lists that target customers who are interested in what you are sending. This means you will have a much better chance of landing a successful conversion.
Get Help with Response Analysis
Do you know what mailing lists are most effective at producing customers? If not, you are missing out on extremely valuable information. Why send emails to a customer who has never responded to an email campaign, but has returned nearly every reply card ever received? Through custom reporting, we can help you determine what elicits a response from an individual and what simply doesn't work!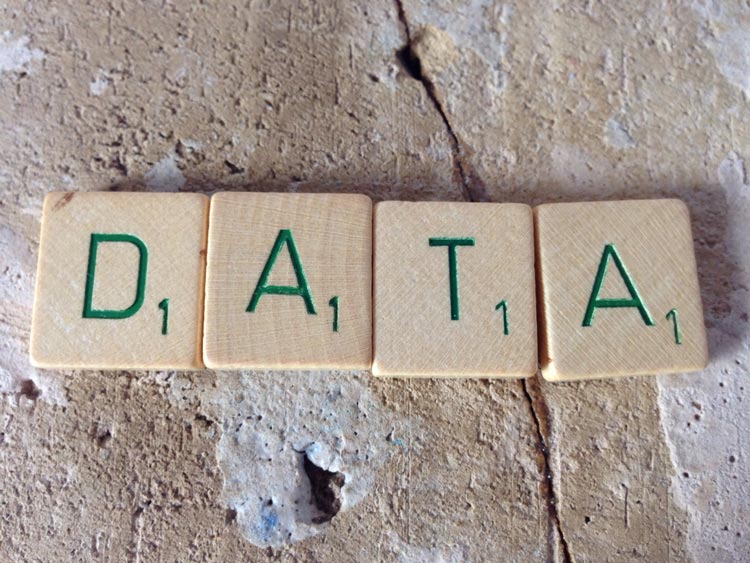 Action Mailing is Here to Help
Action Mailing & Printing Solutions is a family-owned and operated business that has been in the Kansas City area for over 25 years. We are dedicated to helping your business be as successful as possible with your marketing efforts, that's why we're offering to take on the data processing tasks. We'll ensure that they're consistent and accurate. By entrusting these tasks to our team, your company:
Cuts packaging and mailing costs
Reduces duplicate mail and, by extension, problems in operations
Limits mailing lists to people who are interested in your brand
Leaves a great impression on your customers
Elicits more dynamic responses from your target audience
In addition to the data services listed above, we also offer Full-Service Intelligent Mail Barcoding, which allows you to track your mail electronically, Omni-Channel Marketing, Onsite Postal Verification and Custom Programming.
Don't settle for second best when it comes to your marketing materials. Let our data services ensure you have the best possible chance of a positive result. Get in touch with our team today.