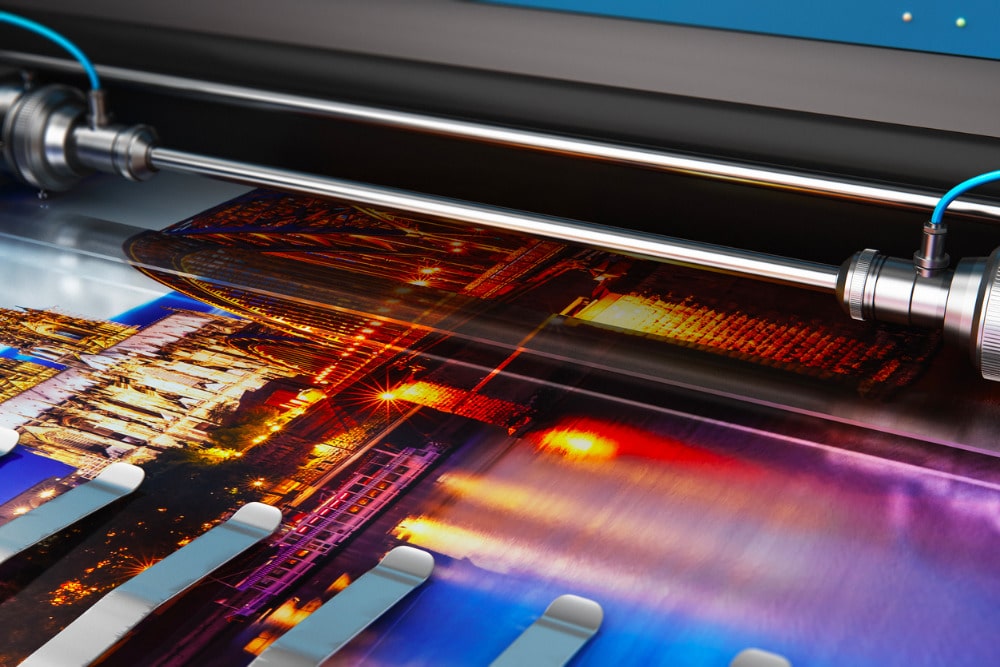 How to Make Awesome Trade Show Banners
Trade shows are a great place for many business across industries to make themselves known. They can help you promote your brand to thousands of different people while networking with other like-minded business professional. You can generate leads, make sales, and grow your customer base by participating in tradeshows. To enjoy as much success as possible, you need to prepare for the event. A big part of this is ensuring you have the best trade show banners for your booth.
How to Make Awesome Trade Show Banners That Garner Attention
Your banners need to catch the eye and draw the attention of people passing by. So, with that in mind, here are some actionable tips to make awesome trade show banners:
1. Use high-quality graphics and professional printing
When you make your trade show banners, you need to make sure everything is crystal clear. What we mean is that none of your images should be blurry or pixelated. This is an easy way to distinguish between professional companies who are serious about their brand, and ones that don't really know what they're doing. Banners that have great visuals attract attention and boost your reputation, blurry ones do the opposite.
Any images or logos on your banner have to be printed in a resolution that makes them clear and sharp. All of your printing should be done using technology that doesn't damage the resolution or make everything look grainy. Use high-quality graphics and professional printing to ensure that you have great graphics.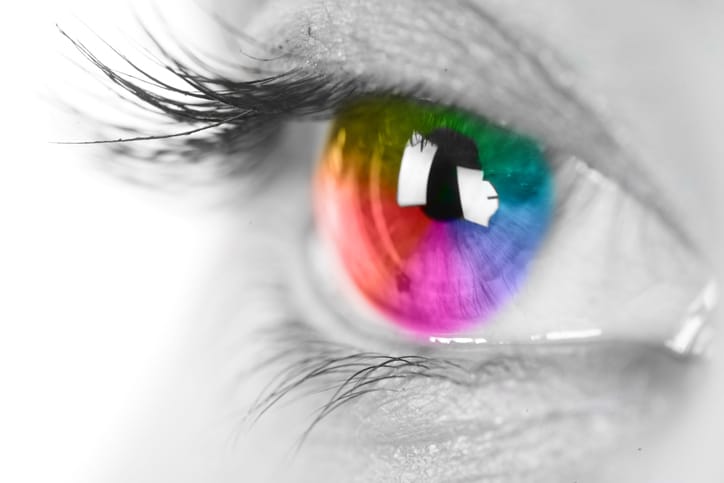 2. Choose colors that complement one another
The colors you choose will play a significant role in how well your banner stands out. Try and use bold and vibrant colors that grab attention. At the same time, make sure you stick to colors that are true to your brand. Otherwise, this can cause some disconnect in your brand image and cause confusion.
Generally, the best advice is to pick colors that work well with one another.
Avoid using colors that either blend in together or are too contrasting. Colors like black and yellow or light grey and deep red work extremely well.
Ensure any text on your banners is in a different color than the background as well. This sounds obvious, but lots of businesses make silly mistakes like yellow text on a white background, making it nearly impossible to read. The bottom line: Make your banner easy on the eyes by choosing complimentary colors.
3. Use language that draws people in
Some trade show banners can be kind of plain and just display a brand image and logo. That's perfectly fine, these serve a specific purpose, but you can also get trade show banners that serve other purposes; like marketing your business and getting people to wonder what is going on at your booth.
With banners like these, you should use language that is dynamic. You can try different techniques here, but one is to write things that spark a thought in their brains. A good example of this is a question. If your business is a marketing firm, perhaps you can use phrases like "Where are all of your leads? We will help you find them". With this, you're effectively addressing a potential pain point, and saying that you can solve their problem. That's just one example, you can think of relevant ones for your business as well.
Alternatively, you can try and lure people in with witty wording. Writing something with a pun or a joke is a great way to grab someone's attention and make your banners stand out. Make sure if you go the funny route, that you know your audience. You don't want to offend anyone at the trade show or worse – get kicked out for a bad joke.
4. Use serif or sans serif fonts
The type of font you use is essential for getting your messages across. Not only that, but font plays a role in the way people perceive your business. As a general rule, trade show banners should feature either serif or sans serif style fonts. Both of these fonts are clean and professional, but sans serif is slightly more modern. A font like Arial or Calibri is considered sans serif, while Times New Roman and Cambria are serifs.
(Recommended Read: Why Fonts Matter in Marketing)
Some people believe serif fonts look better in print, but either one will be fine. It depends on your business and which font you think reflects your brand the best.
Either way, try to avoid using decorative or cursive fonts. Cursive fonts are hard to read at a distance and can be unnecessarily complicated. Decorative fonts can come off as cheesy and make your brand look less professional. If you want to give off a good impression and draw people's attention with banners they can actually read, then stick to serif or sans serif.
If you want to have a little more fun with your font choice, we highly suggest consulting with a graphic designer. They are experts and can help you figure out where to utilize those fun fonts.
5. Choose a suitable font size
Finally, you need to pay attention to the font size. Think about where your banners will be placed. Are you going to have ones high above your booth? Will you place them either side of your stall? The placement matters because it determines the size of the font that's most suitable for the banner.
You see, with banners that are high up, you probably can assume that you need a large font size so people can comfortably read it. With banners that are closer to the traffic of people swarming by, the font should be big enough to grab their attention, but small enough so it's not overpoweringly in their face.
We suggest choosing a variety of banners in all shapes and sizes to customize your trade show booth. Then, follow the tips above to design perfect ones that grab people's attention. Don't underestimate the power of an awesome banner; it can be the thing that convinces someone to check out your booth, which might end with them becoming a customer! So, put a lot of effort into your trade show banner design, and be sure to test them out, so you're confident that they both look great and compliment your display.
Looking for a high-quality printing company to help bring your trade show banner to life? Contact the Action Mailing and Printing Solutions team at (816) 307-2080 or click here to learn more about our wide-format printing services.