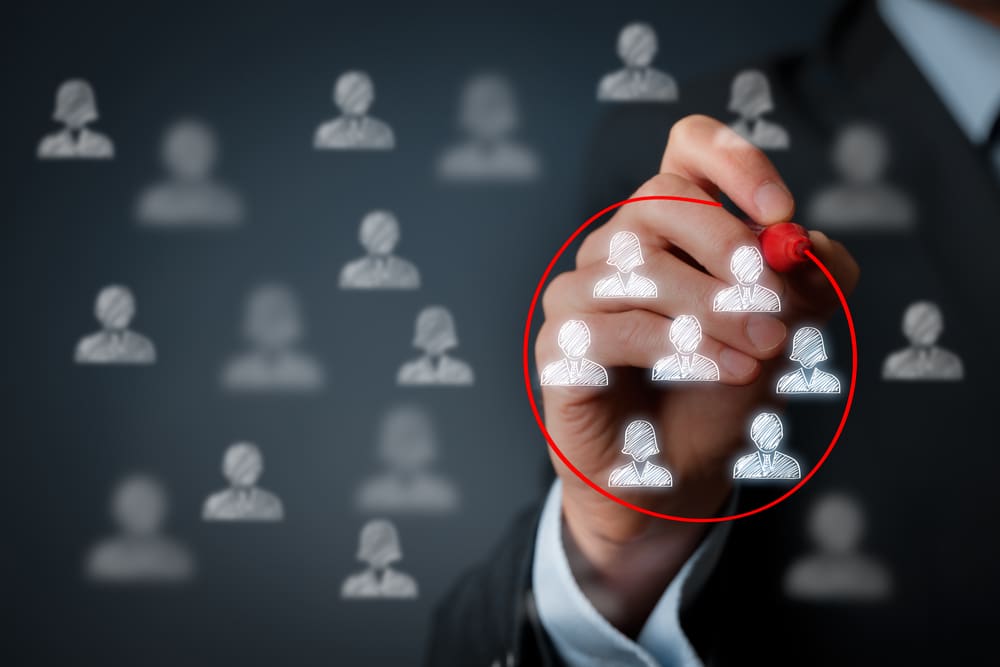 A New Era of Direct Mail: Why Targeting is Important
If you want to focus on direct mail marketing strategies, then it is imperative that you segment your audience by targeting demographics. Undoubtedly, effective audience segmentation is the crucial factor in any mail campaign and can be the difference between success or failure.
The idea is to divide a large group of people (your potential customer base) into smaller groups so you can use your resources to reach this customer base so you can obtain your goal of pulling them in. Now you are probably wondering how to connect with the group, well it is going to take some research and dedication, but it is worth the effort in the long run.
The Benefits and Methods of Segmenting Your Audience for a Direct Mail Campaign
Segmenting your audience gives you the edge by letting you create appealing offers that are truly tailored towards your potential customers' needs.
What Exactly is Demographic Segmentation?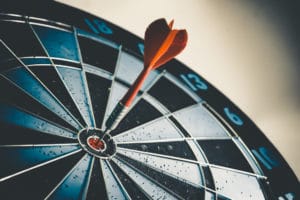 Demographic segmentation refers to grouping people together with a demographic area based on age, gender, income, and other crucial data. The system helps you connect on a personal level with your customers so you can craft offers that meet their needs. If the area is filled with retirees, then you will want to create a campaign that is going to be dramatically different than a neighborhood housing young families. One way that demographic segmentation is beneficial is if you are offering a product or service that appeals to a specific group of people.
Direct Mail Efforts by Targeting Demographics
Here are the methods that you might want to use to reach your pivotal audience:
Geographic Segmentation: With geographic segmentation, you can target your local audience so that your business becomes the go-to location for the products and services that locals need and require. This is a great way to get a step ahead of the big box stores by putting your business front-and-center as easily accessible for the locals in the region. You will need to focus on addresses, carrier routes, and zip codes to reach your local customer base.
Feature Local Events: Send out direct mail that corresponds with local events in your area. Coupons combined with timed promotions that relate not only to holidays but also local events are a great way to stand out from the crowd.
Be Realistic: Don't overdo your reach. An example is a takeout restaurant. They might only truly serve to locals within a three-mile radius so sending direct mail to outlying areas is a waste of money and time. Of course, you want to bring in new customers, but you also have to think about how far your would-be clientele intends to drive.
Make a Note of Details: Keep a list of your loyal customers' birthdays and then do not hesitate to send out special offers during the special day. Undoubtedly, this shows that you care about your clients.
Watch for Life Changes:  Is a new subdivision being built or apartment complex? Then send out coupons that are offering unique products that a new homeowner or resident might need.
Reach Different Age Groups: Do not hesitate to customize your mailers to focus on specific age groups such as seniors, career-minded singles, or urban families.
Use Psychographics: Psychographics combine psychology with demographics – hence the name – so you can create an advertising reach that genuinely touches your audience. Many companies who offer specialized equipment or services use this trick to reach people who will be interested in their products. You can personalize mail pieces with the data you obtain. Now you might be wondering how to get personal data. Well, you have several options such as sending out surveys or using services like Neilsen and Intelius to gain information on your customers.
Focus on Loyal Customers With Direct Mail Marketing
Sure you want to bring in fresh, new customers to expand and grow your business but you should never forget about your loyal customers. Customers who stay with your company are a valuable asset because they provide you with word-of-mouth advertising and referrals which is every bit as important as reaching people through advertising. You must continue to offer specials and personalized pieces of direct mail to your loyal customers to let them know how much you appreciate their patronage.
Continue to Reach Out
Some customers become inactive. What do you do about them? Do you forget that they were once loyal customers or do you continue to try to reach out? This is a difficult question to answer because customers become inactive for a variety of reasons such as life changes, death, sickness, etc. However, if you tailor mail pieces asking them to return you might stand a good chance of bringing them back.
Save Your Customer's Purchase History
An excellent way to show your loyal customers that you care is by saving their purchasing history. Then when certain sales or promotions occur, you can send out direct mail fliers letting them know about the deals. You'll be amazed at how much customers like to know when something that they are interested in goes on sale. Everyone wants to save a few dollars here and there.
Only Send Out High-Quality Mailers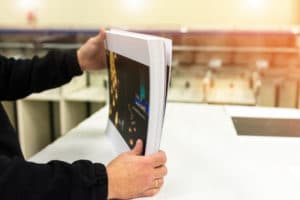 To create a direct mail marketing campaign by targeting demographics will require you to produce a high-quality product that won't immediately be tossed in the garbage. You will want the flyer, catalog, or postcard to instantly grab the readers attention the minute that they open the mailbox. Ideally, the direct mail piece should be crafted from high-resolution marketing material and boast a great message that grabs the person's eyes.
Strategically segmenting your customers is going to benefit your direct mail campaign enormously. You'll be able to entice a small group much easier than a larger pool of people. This enables you to reach a qualified audience who is honestly going to use your business's services. By targeting demographics, you bring in new customers without wasting unnecessary funds on a colossal advertisement drive that fails to reach people who live close enough to use your company's services.
If you are interested in starting a direct mail marketing campaign or you have any questions regarding direct mail, contact our team at Action Mailing & Printing Solutions today!