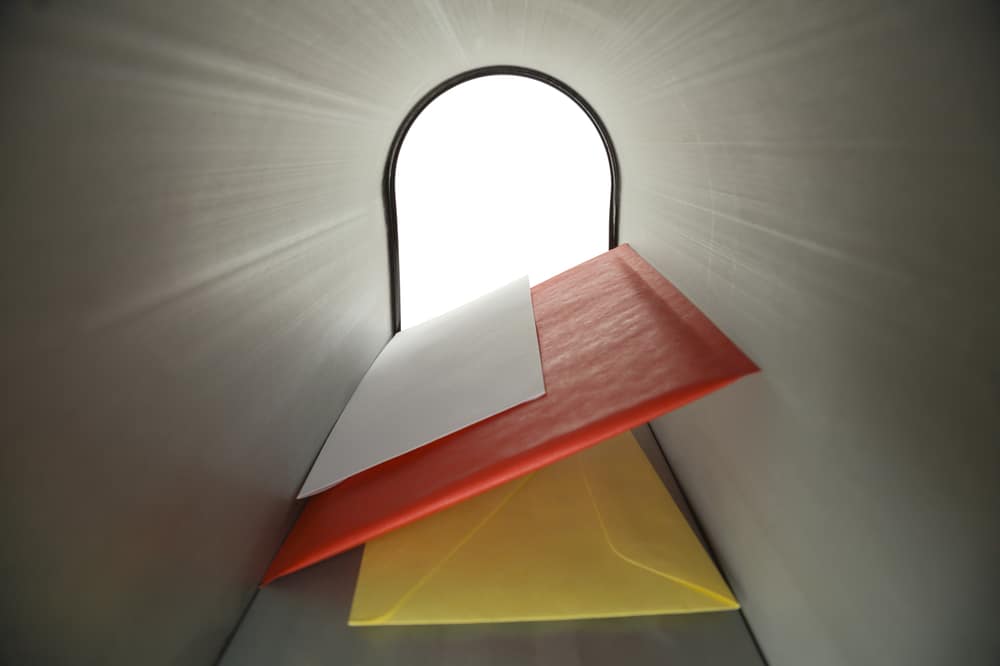 Direct Mail Marketing Ideas That Actually Work
With so many people dependent on the Internet to stay informed as to what's going on in the world, it's no wonder why direct mail marketing has become somewhat of an afterthought. In our modern world of all things digital, direct mail marketing feels old and boring, for lack of better words. However, direct mail marketing is still a great way to reach your audience. In fact, in 2016, The Data & Marketing Association reported that direct mail customer response rates increased by 43%. What's even better is that the prospect response rate increased by 190% from 2015 and, according to the Direct Marketers Association, forecasts suggest that direct mail sales will continue to rise in the next two years. Direct mail marketing continues to prove itself as one of the best ways to capture your audience's attention and connect with them on a personal level.
5 Direct Mail Marketing Ideas That Get Responses
Here are a few direct mail marketing ideas that actually work in 2019 and should be considered for your company's next marketing campaign.
1. Add Variety to Your Direct Mail Marketing Materials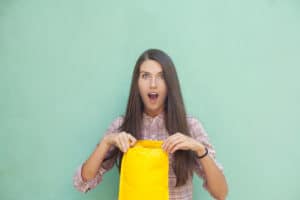 If you really want your product to stand out from your competitors, you first have to capture the attention of your customers. One way you can do this is by using large or oversized envelopes According to the study above done by the Direct Marketers Association, oversized envelopes have the best response rate, followed by postcards, dimensional packages, catalogs, and letter-sized envelopes. Another popular choice is using glossy or matte finishes for your direct mail materials. Glossy finishes enhance the colors of your marketing materials, allowing your message to pop, while matte finishes provide less glare and give your marketing materials a very high-end look. You can also add variety with colors and/or shape of envelopes. Your style, fonts, images, and colors should match your brand's identity so customers eventually come to know your company without even reading an ad.
2. Personalize Your Direct Mail Marketing Materials
Going to check the mail isn't exactly the most exciting thing in the world to do. Often the only thing waiting on the other side of your mailbox are bills, bank statements, and unwanted letters.
If you really want your direct mail campaign to be a success, you need to make it unique. So, how do you do this? Well, start by investing in learning about your customers and personalize your communication with them accordingly. Use your customer's first name as often as possible and include personal messages and company pictures throughout the material to help make a personal connection with your consumer. This type of messaging is bound to make an impact on your audience. Direct mail marketing can be very powerful, but the key is in what you are sending out and how you are sending it. Think about how you can send a more creative message to fewer people. Direct mail marketing is about quality, not quantity.
3. Provide the Necessary Information to Make an Informed Buying Decision
In the past, direct mail marketing materials received a bit of a bad reputation so when you reach out to your audience, it's important not to overwhelm your audience with every detail about your product and company. Including every little detail about your product and the history of your company gets in the way of what you are actually trying to promote. Your goal is to help solve their problem(s) as easily as possible. Instead, focus on the offer itself and the purpose for the mailing. The call-to-action. Touch on the key benefits your company has to offer, explain what your product will do to help the recepient and why they should reach out to your company. In short, tell your customers where to go and what you plan to do for them.
4. Offer Physical and Redeemable Freebies
The first goal of a successful direct mail campaign is to get your envelope opened. Focus your direct mail marketing on what the customer will get by if they choose your product or service. The best way to do this is to include freebies such as coupons and special offers with each direct mail material. Mail with a solid object inside of the envelope have a pretty high open rate because people want to know what's inside, and curiosity gets them to open the envelope. The only thing left for you to do is to make it personal, relevant and captivating.
5. Provide Multiple Ways to Respond
Last, but not least, when sending your direct mail, you also want to make sure to give your recipients multiple ways to respond to accommodate their varied preferences. Some individuals prefer to mail back their responses to the sender directly, whereas others might not want to come directly to your business so you have to be sure to give them a chance to reach out via phone, email, social media, etc. Whatever the case may be, the more methods of response you provide equal better results. Include as many ways as possible for recipients to respond such as postage postcards, phone numbers, customized URLs, QR codes, and coupons that can be used in person and online.
Some Remarkable Direct Mail Marketing Campaigns
As you can see, direct mail marketing is all about connecting with customers in a personal way. To accomplish this, you will have to come up with more than a few unique and inventive ideas. Take a look at a few examples of successful direct mail marketing campaigns the next time you need some inspiration.
1. Skoda Yeti: Park Assist System
This postcard was used to advertise a new parking assist feature on an upcoming car. The postcard contained a little car that you tear off of one side and place on the other then, when you stick it onto the designated spot, magnets guide the car into the tight parking spot.
2. WWF Earth Hour: Candle Box
This idea was fairly simple, but proved quite effective. To celebrate Earth Hour and shut down all the lights for a single hour, candles were sent to recipient's offices and, apparently, corporate support increased 260%.
3. Companhia Athletica: Calendar
As a response to gym members becoming discouraged after not seeing immediate results after working out, a gym gave out funny wall calendars to help members visualize the long-term process of losing weight and becoming fit.
Are you starting a direct mail marketing campaign for your business? Have Action Mailing & Printing Solutions help you print your materials and send them out to the right people. Contact us today for more information!